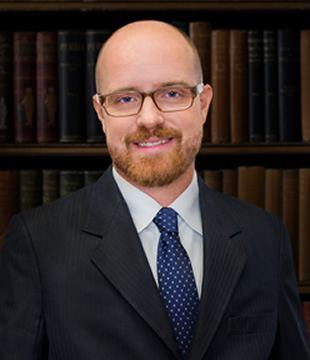 Gordon & Partners is proud to announce that our attorney, Michael Hoffman has been reappointed by U.S. Senator Marco Rubio to serve another one-year term on the Regional Service Academy Nomination Board.
Hoffman is a U.S. Navy Veteran and a lead attorney focused on helping veterans obtain VA benefits.
Service Academy Nomination Board members are scheduled to meet on Saturday, November 16th, from 8:15 a.m. to 6 p.m., at Florida International University's Law School to conduct interviews for students applying for nominations to the U.S. military academies.
The Regional Service Academy Nomination Board plays an important role by helping to nominate outstanding students to the nation's prestigious service academies: U.S. Military Academy, U.S. Naval Academy, U.S. Air Force Academy, and U.S. Merchant Marine Academy. More than 400 applicants were considered for 2019.
Congratulations once again to Michael for being given this distinct honor!