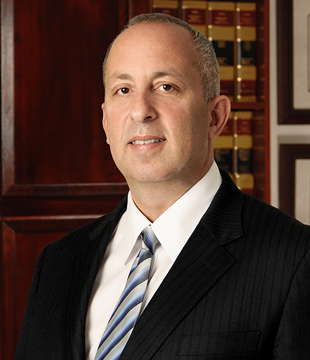 In yet another trial against R.J. Reynolds, Gary M. Paige was victorious as jurors held the tobacco company liable for $8.5 million in punitive damages for a Florida widower. In total, jurors awarded Paul Larkin $13.455 million in damages.
In the case of Larkin v. R.J. Reynolds, jurors awarded Larkin nearly $5 million in compensatory damages for the mouth cancer he alleged his wife developed after 30 years of smoking the company's cigarettes.
In 2000, Carole Larkin died two years after she was diagnosed with cancer of her mouth and tongue. Larkin quit smoking in 1988 after doctors diagnosed her with a benign tumor on her tongue. Her husband, Paul, sued R.J. Reynolds claiming the company was part of a tobacco industry-wide conspiracy to hide the dangers of smoking.
Jurors apportioned 62 percent liability for Larkins cancer to the tobacco company and 38 percent to the victim. The jurys punitive damages decision could expose R.J. Reynolds to many more liability lawsuits.
Gary M. Paige, partner at Gordon & Partners , represented Larkin and told jurors on Monday the settling with the state government was not sufficient to punish Reynolds for their tactics. The case is just one of many that Paige has won against R.J. Reynolds and other tobacco companies.
In October 2014, Paige's 2013 case against R.J. Reynolds was rated as one of South Florida's top product liability verdicts.
Paige manages the Broward County office of Gordon & Partners and has achieved numerous multi-million dollar verdicts. To learn more about Paige, visit his profile page.