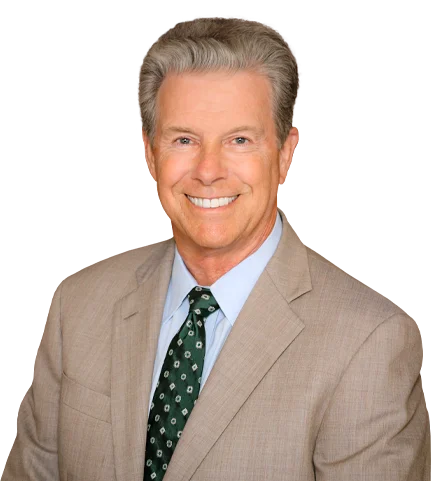 FREE CASE EVALUATION
We don't get paid unless you do
Have you been injured in an auto accident or due to the negligence of another person?
Our experienced personal injury lawyers handle all types of injury cases, including car accident injuries, slip and fall accidents, nursing home abuse and all other types of personal injury. If your injury is caused by some form of negligence, you may have the right to pursue compensation.
For a FREE, no-obligation review of your claim, call us at 1-855-722-2552 or complete a Free Case Evaluation form to reach us online.
Our areas of practice include




WE REPRESENT THE INJURED, NOT THE POWERFUL
At the law offices of Gordon & Partners, we represent the injured, not the powerful. Our personal injury lawyers are solely focused on fighting for the rights of the injured against insurance carriers and large corporations. We are dedicated to helping you recover the maximum compensation you are entitled.
PAY NO FEES
UNLESS YOU WIN
We charge no fees unless we obtain compensation for you. At Gordon & Partners, we understand that most people simply cannot afford to pay lawyers by the hour or advance the costs necessary to fight large insurance companies. That's why we work on a contingency fee basis, offer free claim reviews and only get paid if we win your case.
OVER 200 YEARS OF
COMBINED EXPERIENCE
Gordon & Partners has 20 attorneys with more than 200 years of combined experience in personal injury litigation. Our team of highly skilled attorneys has successfully obtained millions of dollars in favorable results for our clients, helping them get back on their feet after an injury.
MEET OUR TEAM OF PERSONAL INJURY ATTORNEYS
Our personal injury lawyers have a reputation of standing up for the injured and fighting to ensure they receive the compensation they deserve. Through this commitment, we have obtained numerous favorable verdicts and settlements for countless injury victims throughout South Florida.
Our successes in the courtroom have earned many of our lawyers top recognition among their peers, including the designation of "Super Lawyers" and inclusion in the esteemed list of America's Elite Trial Lawyers. Every day we put our extensive knowledge and experience to work to get you the MAXIMUM amount of compensation you need to fully recover from your injuries.
Our Lawyers
PERSONAL INJURY LAWYERS FOR THE INJURED®
AT THE LAW OFFICES OF GORDON & PARTNERS, P.A. OUR ENTIRE TEAM OF LAWYERS AND SUPPORT STAFF ARE DEDICATED TO FIGHTING FOR THE RIGHTS OF THE INJURED.
Since 1993, our personal injury lawyers have been helping injury victims throughout South Florida obtain the MAXIMUM amount for their personal injury lawsuits.
We have locations throughout the entire region and provide comprehensive legal counsel to injury victims in Palm Beach County, Broward County and Martin County.
To learn more about your legal options and to speak with one of our attorneys today, call 1-855-722-2552. We offer 100% FREE reviews of your claim and you owe us nothing unless we recover financial compensation for your claim.