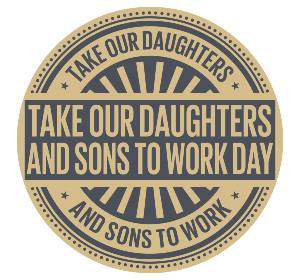 Yesterday was National Take Your Child to Work Day, when parents can bring their children to work with them so they can learn more about what their parents, grandparents or other relatives do at their jobs.
Gordon & Partners' staff and their children thoroughly enjoyed the experience. It was enlightening for children to learn what their parents do at work, as it is often a mystery to small children.
Not only did the children get to see and experience the work environment, but the kids also enjoyed socializing with each other, eating pizza, and playing games, including taking part in a paper airplane contest.
Thank you to all who took part in this fun day!