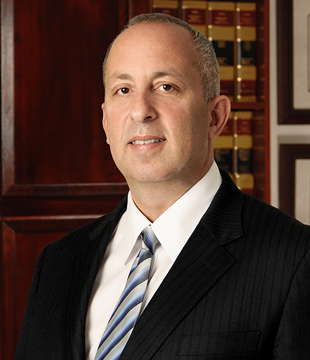 Gary M. Paige's 2013 verdict in the Estate of Schoeff v. R.J. Reynolds Tobacco Co. lawsuit is featured as the fifth-highest plaintiff verdict in South Florida for 2014, according to ALMs edition of South Florida's Top Rated Lawyers.
The online edition of South Florida's Top Rated Lawyers includes a list of 25 of the largest plaintiff verdicts in South Florida in 2014. Having recovered $40.5 million for his client, Paige's verdict was the fifth highest in the state.
This is not the first time Paige has been recognized for a remarkable recovery. Earlier this year, two of his cases, including the case against R.J. Reynolds Tobacco Company, were included in the newly created Verdicts Hall of Fame by The Daily Business Review, in conjunction with Verdict Search.
Paige manages the Broward County office of Gordon & Partners and has won a number of multi-million dollar verdicts. To learn more about Paige as well as other outstanding verdicts he has obtained, visit his profile page online.
If you or someone you love has been injured due to a defective product, call a Plantation personal injury lawyer from Gordon & Partners at 1 (855) 722-2552 and get the legal help you need.