Brain Injury FAQs

– Client Reviews
The brain is one of the most vital organs in the human body. Victims of brain injuries may suffer serious, irreversible damage that can adversely affect them for the rest of their lives.
For answers to some of the most frequently asked questions regarding brain injuries, explore the topics below.
Further Resources
Featured Attorney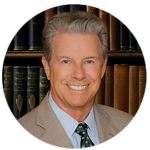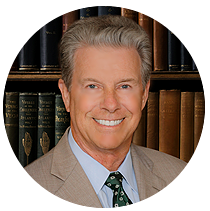 Robert E. Gordon
Robert E. Gordon is a personal injury attorney and founding member of the law Offices of Gordon & Partners. He is a strong advocate in fighting for the injured.
Read more