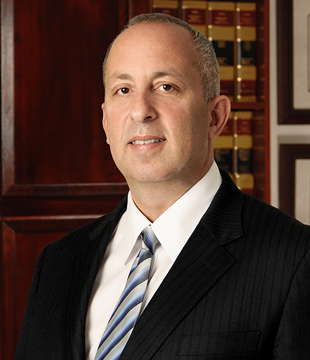 Gordon & Partners is proud to announce that attorney Gary Paige helped secure a $33.5 million verdict for a Delray Beach widow whose husband died from lung cancer caused by smoking.
The verdict is the largest to be handed down by a Palm Beach County jury in the dozens of cases that have gone to trial here against a number of tobacco giants. The amount surpasses a $20 million verdict awarded to a Boynton Beach woman whose mother also died of lung cancer caused by smoking.
The jury awarded our client, who lost "the love of her life" in 1997 when he was just 52-years-old, $21 million for the death of her husband and $12.5 million in punitive damages meant to punish R.J. Reynolds Tobacco Co. and Philip Morris for covering up the dangers of smoking.
Paige represented the Delray Beach school teacher in partnership with attorneys Alex Alvarez and Jordan Chaikin.
The case is one of hundreds of "Engle Progeny cases" pending against big tobacco companies in Palm Beach County Circuit Court. The cases are collectively named in such as way because they were the direct result of a 1994 class action lawsuit filed in Miami-Dade County by Dr. Howard Engle, a longtime smoker.
A $145 billion verdict was awarded in that case, but it was later thrown out in 2006 by the Florida Supreme Court, which ruled that each plaintiff would need to prove their unique damages in separate trials.
Paige is a highly valued member of our team and an accomplished trial attorney who has recovered a number of significant verdicts on behalf of victims and families of those who were injured by Defective Products, especially cigarettes.
On behalf of the entire firm and staff, congratulations Gary Paige on this outstanding accomplishment!