UPDATE: The Mustang Club sent a special thanks to Gordon & Partners for their support and contribution to the Children's Diagnostic & Treatment Center!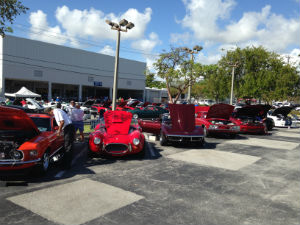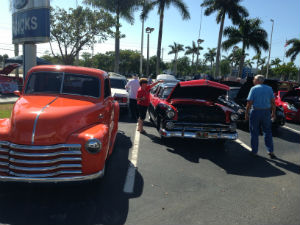 ---
Gordon & Partners is proud to participate in the Ft. Lauderdale Mustang Auto Clubs (FLMC) upcoming 9th Annual Charity Benefit Open Car Show.
The event revs into high gear on Saturday, April 11 at the Autonation Ford of Fort Lauderdale. Doors open at 10 a.m.
Trophies will be presented for the best of each class. FLMC reserves the right to eliminate or consolidate any class(es) and to re-classify any vehicle as appropriate. Judged vehicles should arrive prior to 11 a.m.
Over 40 trophies will be awarded. Other event highlights include:
DJ Rockin Rich will be playing all your favorite tunes
Dash Plaques to the first 100 vehicles
50/50 Raffle
BBQ with Christian's famous pulled pork, hamburgers & hotdogs and more
Static display by the Fort Lauderdale Police Department
FLPD Mounted Unit
FLPD K-9 Unit Demonstration (watch a K-9 take down an "armed" man)
Crime Stoppers Live Action Characters
Vendors
All net proceeds from the charity benefit car show will be donated to the Childrens Diagnostic & Treatment Center.
Childrens Diagnostic & Treatment Center is a non-profit organization that serves more than 11,000 children with special healthcare needs in Broward County. The organizations mission is to promote the health and well-being of children.
Gordon & Partners is proud to take part in a great cause benefiting children. Our team of personal injury lawyer s and staff members are dedicated to giving back to the community.
To learn more about our Florida personal injury attorney team and Gordon & Partners's community involvement,click here.