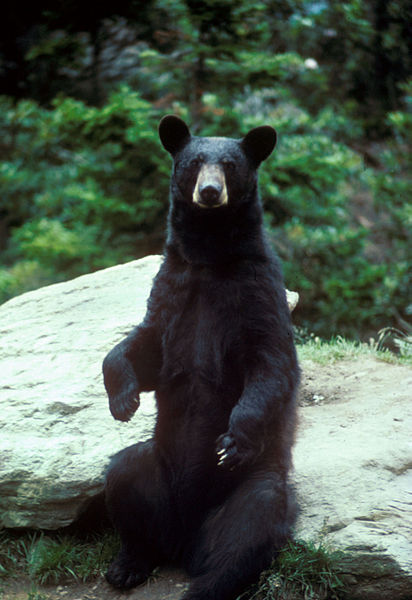 A rare crash with a black bear on Snake Road near Big Cypress Seminole Reservation led to a multiple injuries and three deaths. Eight victims were rushed to different hospitals with serious to critical injuries.
The first driver, heading south on Snake Road, struck the bear. Three vehicles traveling behind her stopped and pulled over to the side of the road. The occupants of the three vehicles were believed to have been traveling together.
With four vehicles stopped, a fifth vehicle heading north plowed into the vehicle that had struck the bear. The car also struck the three other vehicles that had been stopped. It is not clear if those that were injured were inside of their vehicles at the time of impact.
Altogether, eight people were taken to Broward County hospitals. Four were transported by helicopter to Broward Health Medical Center. Two others were taken to a Fort Lauderdale medical center by ambulance and two others were taken to Memorial Regional in Hollywood. Only two people at the scene were not hurt.
The names of all 13 people involved in the incident have not been released along with information on the types of vehicles or at what speed the collision occurred.
Several hundred bears live in and around Big Cypress National Reserve. A recent rise in the bear popular has led to an increase in vehicle collisions. In 2013, more than 200 bears were killed in collisions with vehicles.
Snake Road has many turns and is flanked by a canal, the cause of the crash is still being investigated and accident reconstruction teams were on location after the crash.
If you or someone you love has been injured in a motor vehicle accident caused by a negligent driver, the victim may be entitled to file a claim for damages or a wrongful death lawsuit. The car accident attorneys at Gordon & Partners can help you determine what your legal options are. Our personal injury attorneys have many years of experience handling damages claims and your initial consultation is free.
For a free case review, call 1 (855) 722-2552 or fill out our online contact form.