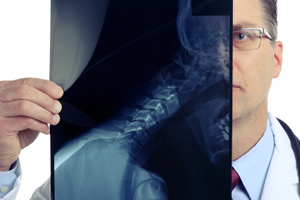 The emotional damage from an auto accident can linger for years or a lifetime, as can the physical wounds. The types of car accident injuries that victims can sustain range from mild to severe, the worst ending in permanent disability or wrongful death .
Were you or a loved one injured in an auto accident ?
If so, you could be entitled to compensation because of the physical and mental pain and suffering you endured.
The law offices of Gordon & Partners work for the injured—not the insurance companies—and we have years of experience behind us to help you achieve the MAXIMUM amount of compensation for your injury claim.
We know how hard it can be to recover without an ally in the legal system. To find out how we can help, call us today toll free at 1 (855) 722-2552 or click "here" to reach us online 24 hours a day, 7 days a week.