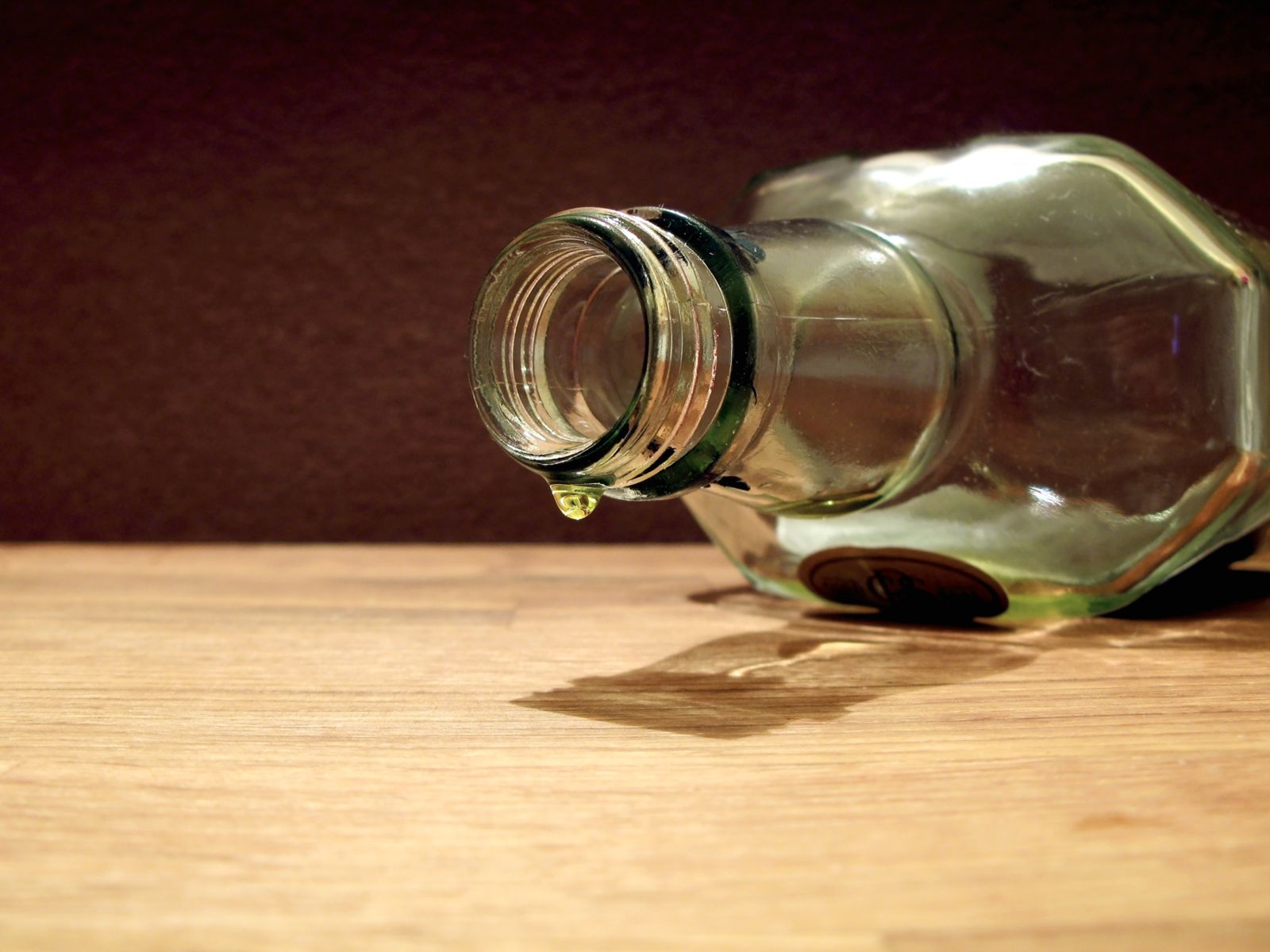 In an effort to put the brakes on drunk driving, Florida Atlantic University (FAU) is now providing free shuttle rides to students.
The idea is the brainchild of two students who say they received a wake-up call after one of their friends was busted for drunk driving. Its a scenario thats all too familiar.
The Culture of College Drinking
Drinking at college has become a ritual that students often see as an integral part of their higher education experience.
Research shows college drinking is extremely widespread:
About four out of five college students drink alcohol.
About half of college students who drink, also consume alcohol through binge drinking.
Unfortunately, while drinking and driving may seem like common practice on college campuses, many students do not understand the serious life-changing consequences an accident can have.
Sobering Statistics
According to the National Institute on Alcohol Abuse and Alcoholism, an estimated 1,825 college students between the ages of 18 and 24 die from alcohol-related unintentional injuries, including Motor vehicle crashes annually.
FAUs free trolley service has begun taking students to and from local bars and restaurants. It launched last weekend and will run from 8 p.m. to 2:30 a.m. on Thursdays through Saturdays. Students must show their IDs to ride the trolley service which can transport about 50 students at a time.
At Gordon & Partners, we have experienced attorneys working day in and day out helping people recover from serious accidents.
If you or someone you love has been injured in an auto accident caused by a driver under the influence, and you are looking for a top personal injury lawyer in Fort Lauderdale FL, our attorneys are dedicated to fighting for the rights of the injured.
For a free review of your claim, call1 (855) 722-2552or fill out our Free Case Evaluation form.