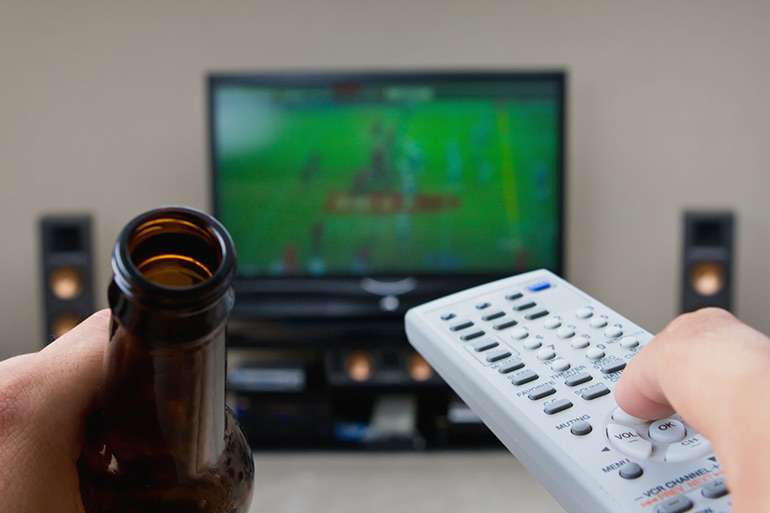 No matter if you're rooting for the Denver Broncos or Seattle Seahawks, this Super Bowl Sunday millions of Americans will be glued to TV screens at homes, restaurants, and sports bars.
Although an experienced car accident lawyer can help you if you're involved in a drunk driving accident on Super Bowl Sunday, the attorneys at Gordon & Partners urge fans to drive safely this weekend.
In 2013, more than 170,000 NFL fans pledged to be designated drivers on game day to ensure that their friends and family would get home safely. The National Football League, Mothers against Drunk Driving (MADD), and the Techniques for Effective Alcohol Management (TEAM) joined together several years ago to remind consumers that Fans Dont Let Fans Drive Drunk.
In 2011, there were more than 2,300 alcohol-related car accidents in Broward, Palm Beach and Martin Counties according to the Florida Department of Highway Safety and Motor Vehicles.
Additionally, a study published in the New England Journal of Medicine in 2003 found that auto accidents after the Super Bowl increased by more than 40 percent. The state with the losing team saw a 68 percent increase in auto accidents after the big game. If you're in the Washington or Colorado area, driving may not be a good idea.
Whether you are a guest or host of a big Super Bowl weekend event, the following tips should be considered in order to ensure your safety and that of your loved ones.
Always designate a sober driver.
Always keep taxi cab numbers handy in case you or anyone else need a safe ride home.
Hosts should determine a cut off time for when they will stop serving alcohol.
Never permit anyone who is impaired to drive themselves or others home.
The American Auto Club, better known as AAA, is also offering a Tow to Go program in Florida. Drivers who are too intoxicated to drive home may get their vehicle and one passenger a ride to a safe location within a 10-mile radius. The rides are free no matter if you are a member of AAA or not.
However, it should be noted that the program should be used as a last resort and may be based on how many tow trucks are available in your area. Always have a back-up plan such as a cab or designated driver available.
Gordon & Partners – WPB car accident lawyers .