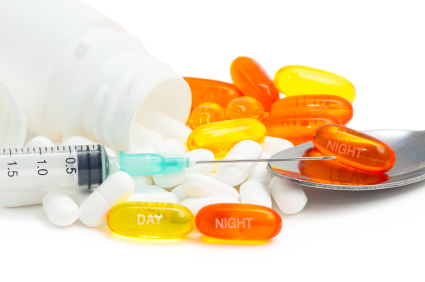 The National Highway Traffic Safety Administration recently revealed that a survey they completed found fewer drunk drivers on the road, but many more drivers under the influence of drugs.
Drunk driving incidents have declined by nearly 33 percent since 2007, according to the Roadside Survey of Alcohol and Drug Abuse. Unfortunately, about 15 percent of drivers tested positive for drugs that would affect their capabilities. The drugs included those that were over-the-counter, prescription and illegal.
Anonymous drunk and drugged driving surveys have been conducted multiple times over the last 40 years and data is collected from several locations across the country.
An additional survey was completed over a 20-month period to assess whether marijuana use by drivers leads to an increased risk of a car crash. Although the survey revealed that there was an increased risk, the individuals who were more likely to be involved in an accident under the influence of marijuana were those who were already at high risk, such as teens.
The government plans on continuing to investigate the risks of drugged driving by completing the Washington State Roadside Survey, which will evaluate the risks in a state where marijuana has been legalized. Additionally, the National Institute on Drug Abuse intends to complete their own study that will assess how drivers under the influence of drugs handle adverse events while behind the wheel.
Statistics from the Florida Department of Highway Safety and Motor Vehicles reveal that the number of drug-related accident fatalities has actually increased since 2011.
At Gordon & Partners, our personal injury attorneys believe that drivers should never get behind the wheel while under the influence of drugs or alcohol. Anyone on prescription medication should make sure they read over the side effects of their medications to determine if it could impair their driving.
If you or someone you love has been injured in an auto accident caused by a driver under the influence, you may be entitled to file a claim for your pain and suffering. Our attorneys are dedicated to fighting for the rights of the injured.
For a free review of your claim, call 1 (855) 722-2552or fill out our Free Case Evaluation form.