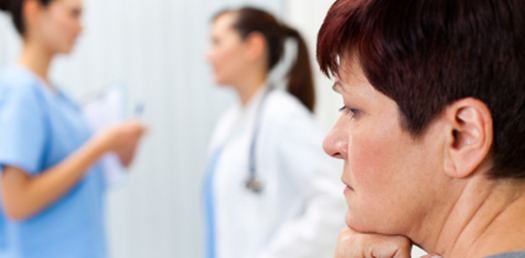 At least fifteen injuries and four deaths were reported over the weekend in a number of automotive accidents throughout South Florida.
Early Sunday morning, three people died and two others were injured in a crash that shut down the Overseas Highway until 6 a.m. According to the Florida Highway Patrol, a southbound pickup truck hit a guardrail on Shark Key Bridge. The vehicle rolled over and came to rest in the northbound lane where another truck struck it.
Authorities are still determining what caused the truck driver to strike the guardrail of the bridge.
In Deerfield Beach, eight people were hurt in a multi-vehicle crash on Southeast 10th Street. Two children, ages three and fourteen, suffered critical injuries and were transported to Broward Health Medical Center.
Six adults suffered non-life-threatening conditions and were taken to a local area hospital for treatment. Three others involved in the accident declined treatment at the scene.
According to the police, debris was scattered more than 100 yards away from the collision as the vehicles on the scene were mangled from the crash impact.
In Lake Worth, a multi-vehicle crash on Melaleuca Lane near Lake Worth left a 38-year-old man from Lake Worth dead. According to police, the driver of another vehicle veered into the westbound lane and crashed into the victims SUV. A third driver hit the SUV from behind when he could not stop in time.
The two other drivers involved in the wreck were treated for serious injuries.
Finally, on Sunday evening, a major rollover accident just south of Port St. Lucie on the Florida turnpike sent three to the hospital. Two people were flown to the trauma center at St. Marys Medical Center while another was taken by ambulance to a nearby hospital.
Each day, dozens of people are injured in car accidents across South Florida. If you or someone you love has been hurt or wrongfully killed in a serious car crash caused by driver negligence, contact our law firm. With a firm dedication for fighting for the injured, our personal injury lawyer s in West Palm Beach can help you obtain the compensation you deserve.
For a free case review, call 1 (855) 722-2552 or fill out a Free Case Evaluation form.