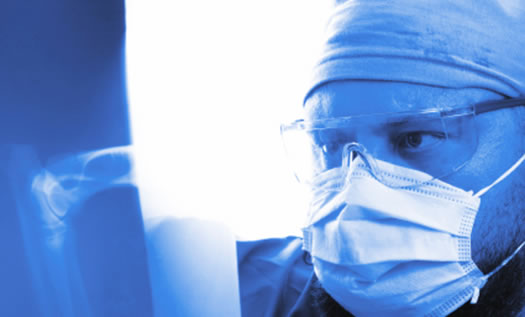 A local family is asking the public for help after their two sons, Kelvron Florence, 14, and Apollo Brown Jr., 8, were seriously injured in a hit-and-run accident on Dec. 8.
The two young brothers were hit by a truck just before 7 p.m. on Monday near Bryan Road as they walked home from a basketball game at Attucks Middle School where Kelvron attends school. Authorities believe that the boys were walking along the edge of a road where there are no sidewalks. They were just a few blocks away from home.
An eyewitness told investigators that she saw a pickup swerve and noticed items flying into the air, but she believed the driver was only littering. When the witness drove past the scene later, she stopped to offer information on the vehicle.
It is believed that the truck was a 2012 to 2015 gray/metallic Toyota Tacoma. The vehicle's front passenger side was damaged in the crash and police found pieces of the vehicle.
The brothers are in the pediatric intensive care unit of Joe DiMaggio Children's Hospital with critical injuries, they are on breathing machines and have suffered numerous broken bones.
Authorities are asking anyone with information on the vehicle or its driver to notify law enforcement or call Broward Crime stoppers at 954-493-8477.
On Tuesday evening, another family endured the same trauma when their middle-school-aged child was severely injured while crossing a Deerfield Beach road. The incident occurred at Southeast 10th Street and Southeast Sixth Avenue around 6 p.m. The vehicle involved in the crash did remain at the scene and the young victim was taken to Broward Health Medical Center.
The Broward County Sheriffs office is calling on drivers to watch for pedestrians and cyclists. Drivers must also be reminded that is against the law to not stop at the scene of an accident.
If you or someone you love was injured in a hit-and-run accident, contact a personal injury attorney at Gordon & Partners. We can help you determine what your legal options are and if you are entitled to file a personal injury claim .
Call 1 (855) 722-2552 or fill out our Free Case Evaluation form.