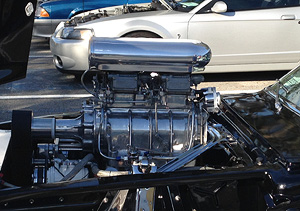 Our very own Jimmy Heron was in attendance at the 2014 South Florida Festival Flea Market car show in Broward County this past weekend.
In what has become a must-attend event for auto enthusiasts in the South Florida car scene, this year's event attracted more than 600 vehicles and thousands of spectators from around the Sunshine State, who were able to enjoy the great weather and pleasant environment that the festival provides.
With a mixture of classic, foreign, hot rods, muscle cars and trucks, there were giveaways for registered contestants, along with free breakfast snacks early in the morning and a "Top 50" awards presentation.
From the law offices of Gordon & Partners, our injury attorneys and support staff would like to thank the event organizers for hosting such a great show and we look forward to next year. See you there!
Gordon & Partners – TRUSTED personal injury lawyers '> South Florida personal injury lawyers . Ph: 1 (855) 722-2552.