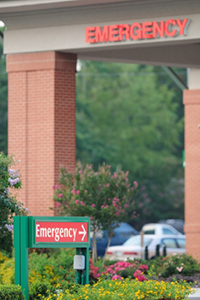 Three people were injured in a multi-vehicle accident on Wednesday afternoon in Palm Beach Gardens.
The collision occurred around 3 p.m. at Beeline Highway and Northlake Boulevard. When police arrived at the scene they found the occupants of a rollover over vehicle trapped inside. The vehicle was stabilized and the occupants were removed and taken to a local hospital.
The cause of the accident is still under investigation and the names of the victims is unknown.
If someone you love has been injured in a motor vehicle accident caused by a careless driver, the West Palm Beach injury lawyers at Gordon & Partners are here to help. We can help you determine what your legal rights are and if you may be eligible to file a compensation claim.
For a free case review, contact us at 1 (855) 722-2552 or fill out our Free Case Evaluation form.